Alex C @ Glenbrae School
I am a Year 7 student at Glenbrae School in Auckland, NZ. I am in Room 8 and my teacher is Miss Stone
Sunday, 21 January 2018
3 facts about the Beatles on their tour.
#1 There were too many people at their concert that the police officers had to keep the people behind a wired fence.
#2 The crowd was so big outside their hotel that the Beatles had to be taken secretly through the bottle shop entrance of the hotel.
#3 The Beatles had there concert in the wellington town hall in
23 of June
1964.
My favourite television show is called Regular Show. The show is on Cartoon Network 102.
The show is about two best friends named Mordecai and Rigby who work at a park. Mordecai and Rigby hate there jobs and they are very lazy. They always get into trouble but they have to pay for what they do.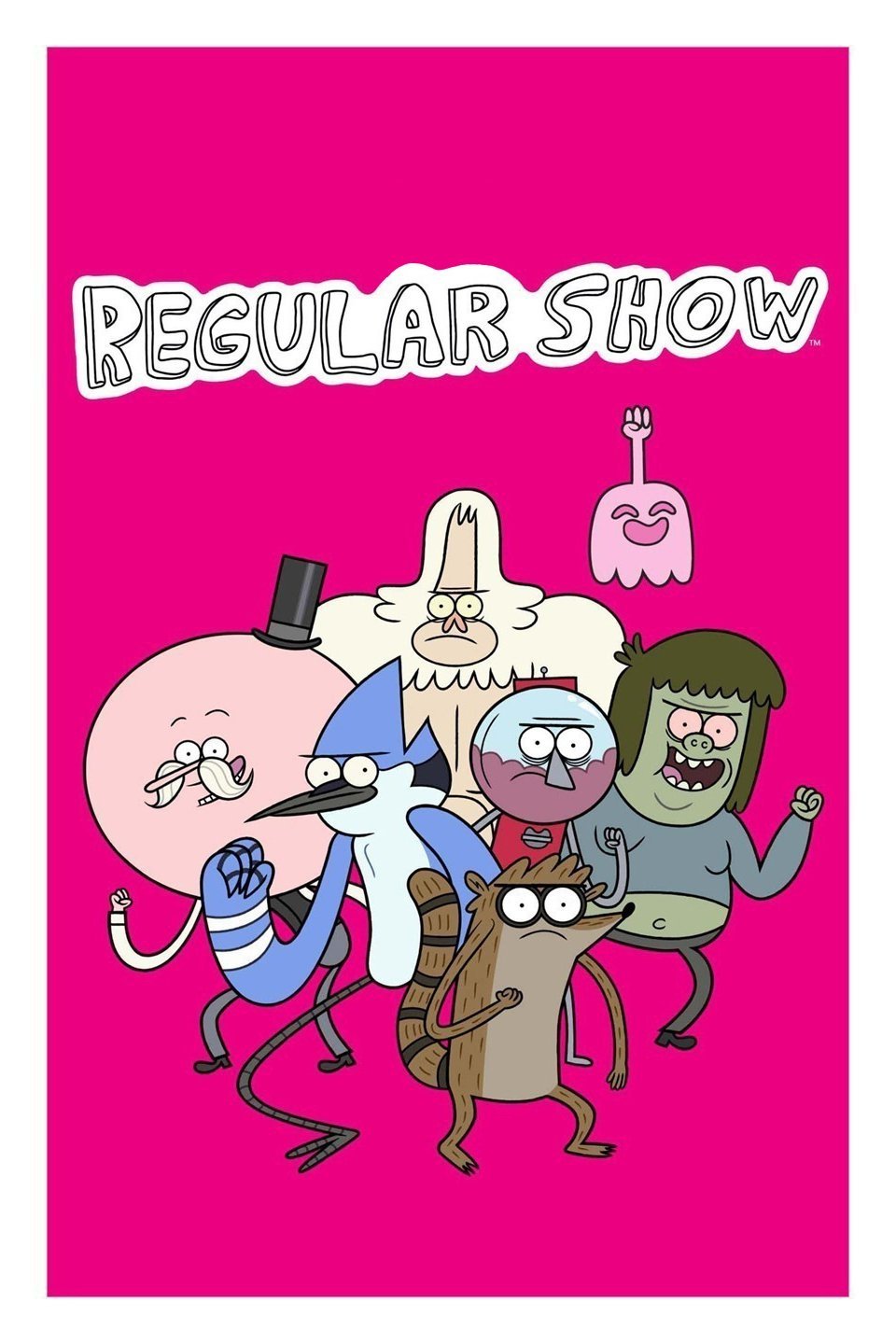 Saturday, 20 January 2018
This postcard includes a kiwi bird and Hunua falls on the right hand side and on the left there is Pohutukawa tree and
lake pukaki.
In the 1950's New Zealand grew a huge population by 400,000 people. So many people were having many people refer this year in history as baby boom. popular baby names were :
Non of these above names are popular in my school.
The popular names in my school are
It was common for women in the 1950s to stay home with their children and raise their family. They were called 'housewives.' Many housewives followed a simple rule when they prepared the evening meal: the 'meat and three veg' rule. This meant that they prepared dinners that included three different vegetables and a type of meat (eg. beef, lamb, or chicken).
I think that the Meat and three veg is a bad rule because this is very boring if eat the same everyday . I don't like this rule as these days different variety of food available and I also would not enjoy eating much vegetables.
Saturday, 6 January 2018
My favourite Dessert is a Chocolate cake and the recipe is
3/4 cup unsweetened cocoa powder

3/4 teaspoon baking powder
---
Pre-heat oven to 350 degrees.

Grease and flour three 6" X 1 1/2" round cake pans.

Mix together flour, cocoa powder, baking powder and baking soda. Set aside.

In a large bowl, beat butter, eggs and vanilla.

Beat on medium to high speed for about 3-4 minutes until well mixed

Alternately combine in flour mixture and milk to batter while beating.

Continue to beat until batter is smooth.

Pour equal amounts of batter into greased and floured round cake pans.

Check with a toothpick to se if it is done. Bake a few minutes more, if needed.

Remove from oven and allow cakes to cool in pans for a few minutes.

Place cakes on a wire rack, to them allow to completely cool.